Although photography can be a myriad of styles, black and white photography definitely is the most rewarding. In fact, when it comes to its beauty there is truly no end to it. No matter be it a landscape, an all-encompassing mountain or a tranquil forest for that matter, it can be best captured as black and white photographs. In fact couples these days are opting for this type of photography because it can help in capturing the emotions and mood of the grand moment. Although, photographers of the yesteryears had no choice in hand but to capture in only black and white because this was the sole medium available. With the passage of time and advancements in technology came colour photography, and yet black and white photos did not die off, rather it flourished all the more. The modern-day photography concerning black and white photos is indeed an art which most professional photographers regard as the purest kind of photography.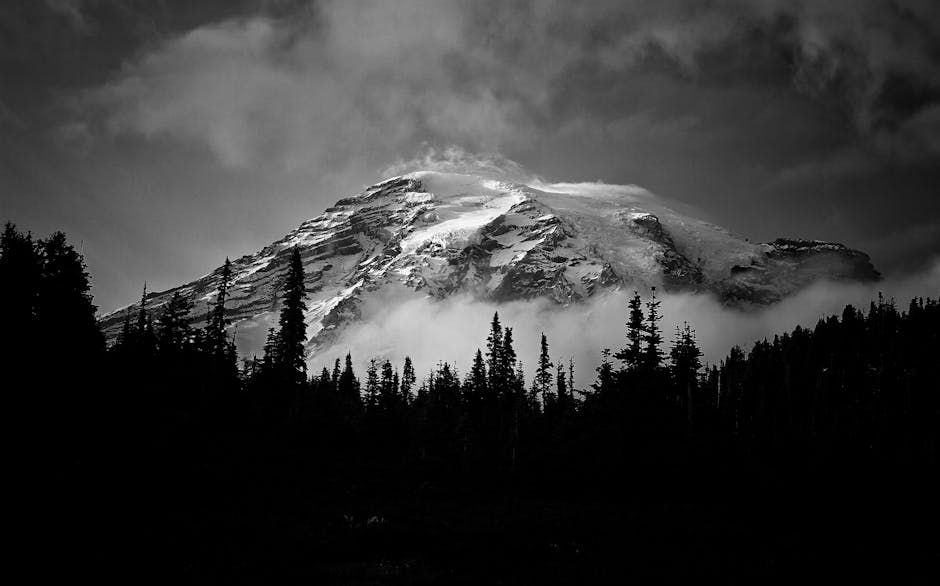 Why black and white photos command such acclaim?
Despite this being the age of coloured photos, black and white photos command such claim for a good number of reasons,
Colour indeed is a distraction which generally takes away attention from a good photograph- its tonal contrast, texture, lighting, shape and form. But a skilled photographer who has hands-on expertise in taking black and white photos can create a wonderful image with all these elements
Much of coloured photography is mediocre, so black and white will work wonders in creating a refreshing change
Considering an artist's point of view, colour depicts reality while black and white certainly is an elucidation of reality
Photographs that are black and white possess a means of conveying feelings that are antique and sentimental which is not possible with the help of coloured photographs
These images can be powerful, high contrast and strong or even gentle, subtle and soft
Black and white photos have an attitude in themselves, a unique way of perceiving things
A majority of people continue to love black and white photos. This trend is getting popular with the masses, giving them a new opportunity. It also possesses the tendency of making photographs appear as fine art. After all a photograph can speak innumerable words, thus while capturing a photo it is important for the photographer to keep this in mind. It is easier for people in understanding something via watching instead of reading or anything else. Hence, whenever one looks at a photograph, this should hold the ability of bringing a smile to one's face. Although black and white photos are an old trend, yet it still possesses a beauty in itself, thus whenever one requires images for a special occasion they should first and foremost consider black and white photos because there is something special in them which is drawing people in. The two key factors why this style of photography still holds a strong place is because firstly it is easier and secondly it allows people to look at their subjects more deeply, thereby expanding their photography's possibilities. For a more detailed and clear picture one can also read photography blogs which are available on online forums in plenty.
Being a blogger and a creative writer by profession, I happily quote myself as an 'Epigrammatist'. I have a passion to juggle and express through my words. Writing through so many genre and niche has helped me achieve knowledge and gain experiences over the course of years. This is my new venture to showcase my writing through online portals and magazine writing. Covering through various topics, I am here to provide everyone of my readers with the best experience to garner the exemplary knowledge, disclosing your curiosity.